Versatile, Passionate & Involved
for as long as there is coffee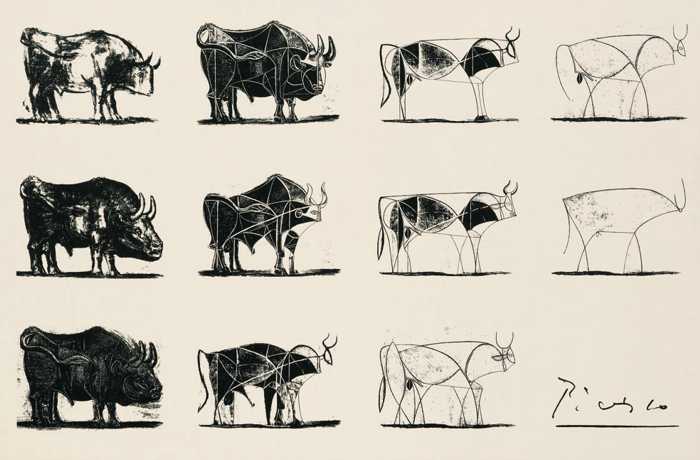 Abstraction 101 - The Bull
Introducing the concept of abstraction and its importance in problem solving, programming and communication.
Abstraction in Organizations
We'll explore how abstraction can be used in organizations and how it increases the productivity of teams
Reducing complexity in Web Development using abstraction
Let's dive into different types of code abstractions and learn how to use them in web development.
How abstraction helps me simplify complex codebases
It's time to solve a real world problem. Let's take a big software project and figure out .
Tools
JavaScript
CSS
HTML
TypeScript
Vue.js
React.js
GraphQL
REST APis
TRPC
WebSockets
Angular
Tailwind CSS
Nuxt.js
Next.js
Apollo
Playwright
Cypress
Jest
PostgreSQL
MongoDB
Elasticsearch
Hasura
Supabase
Strapi
Storyblok
Node.js
ExpressJS
Serverless
Redis
AWS
MySQL
PHP
Symfony
Laravel
CodeIgniter
jQuery
Backbone
Bootstrap
Vuetify
MUI
Amazon SQS
Amazon SNS
AWS Lambda
Netlify
Heroku
Cloudflare
Zend 1
Yii
Joomla
WordPress
Magento
WebStorm
PHPStorm
VSCode
Linux
Windows
Docker
Kubernetes
Meteor
Storybook
Storyblok
GTM
AWS ECS
Elastic Beanstalk
Jenkins
Bitbucket
Jira
Confluence
Notion
Miro
Github
Gitlab
Amazon EC2
Amazon S3
React Query
Vue Query
Redux
Sass
Less
PostCSS
Styled Components